Ceejay Landscapes– Bridgend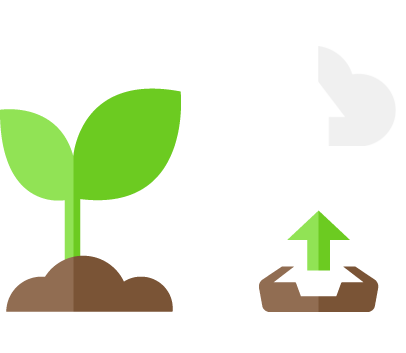 Ceejay Landscapes had very limited knowledge of I.T and knew things had to change. Sometimes you feel like you may be getting left behind with technology moving so quickly. The customer looked to Foresee for help and advice on how to best implement this into their business.
Although only a small operation the owner is still very hands on running and working in the business on a daily basis. He felt that he was missing out on important email communication and sometimes was only able to check this every couple of days when back in the office. All paperwork was generated on a trusty old PC with no disaster recovery and he was concerned about virus protection with all the news on the TV and was concerned if anything were to happen he would lose all his invoices and quotes etc.
At Foresee, just because you run a small operation doesn't mean you cant or should expect anything more than quality advice and after care.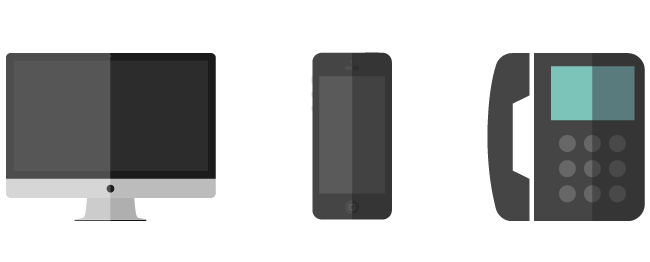 We replaced the trusty old PC with a new up to date model but not without taking full backup and retaining key settings and having an understanding of what was important to the end user.
We then implemented a Cloud based solution through Office 365 and set that up fully on the PC and on the iPad tablet and iPhone we also supplied.
Taking the customer mobile then allowed him to have a fully synchronized email solution that allowed him to answer important emails when away from his desk on the job and keep customers in the loop where they may have gone somewhere else before.
We installed and monitor a full Anti Spam solution and up to date Anti Virus which gives him peace of mind that he is protecting his business and his customers.
We installed super fast FTTC broadband into the office to help speed things up and enhance the user experience at the office, which in turn allows us to support him better remotely on a quality high-speed connection.
To finish off we set up a Cloud Based file management solution that gives him full access to all his important document's, invoices and quotes so he can generate new ones or view existing quotes to hand when customers call him even if he is on a job in the countryside.
As you can see we combined all our experience and delivered them to this customer in one solution, I.T, Fixed Line and Mobile.
For more information or to arrange a meeting get in touch.