MHM Limited- South Wales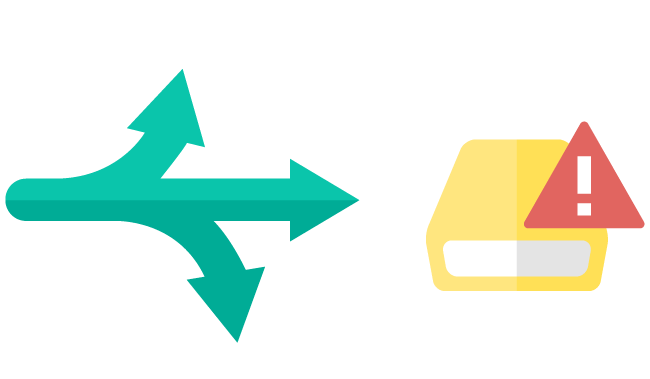 When we first visited MHM Limited the client was experiencing email outage for days at a time and this was severely effecting business and profitability. Backup was supposed to be completed on a daily basis into The Cloud but it was set up to do this during the working day and as a result productivity ground to a halt.
Step One – Email migrated to Hosted Exchange

The fantastic thing about Hosted Exchange is that it works 24/7 365 days a year. As long as you have any device that has internet connectivity such as a PC, Laptop, Tablet, Phone or even just access to the internet on a shared PC you can get your email. Not only that it synchronises between all those devices. It allows you to share mailboxes and calendars etc.
In this case we migrated the customer over a weekend to hosted exchange. We moved all their existing email into the Cloud and gave them a massive 50GB mailbox for each user. Since we migrated them across they have had exactly zero downtime.
Step Two – Strengthen the Backbone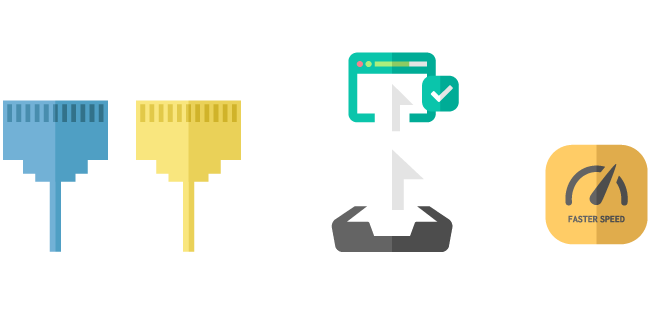 We installed two high quality EFM lines with a automatic fail-over router which load balances the traffic going through it. We scheduled the backups to happen on one of the lines overnight and they now have increased bandwidth on an uncontested line which enables them to work quicker and respond to queries faster from their customer base.
Once again Foresee used all its experience and resource to deliver a solution across IT and Fixed Line but still available to its mobile users. This is unique in the market place as many competitors can offer one or maybe two of the services internally but will rely on outsourcing to a third party some of the solution. At Foresee we believe this diminishes the ability to control the user experience and ensure that everything is managed, controlled and delivered in house. One number , One call.