United Worldwide Logistics- Multi-Site Company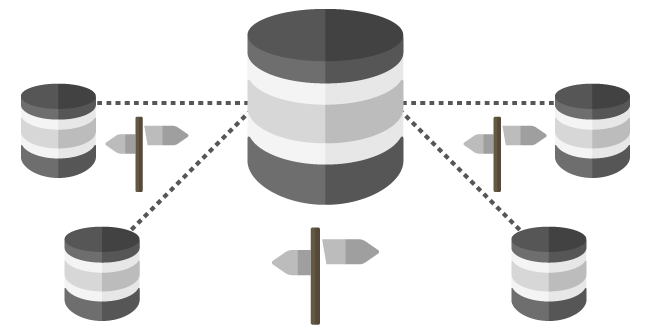 United Worldwide Logistics have many sites across the UK and wanted to control the supply and support of the infrastructure from Head Office. This may seem like a logical thing to do but when a company has grown through acquisition many of the acquired sites have their own way of doing things and IT systems that simply don't want to talk to each other.
Step One: Fact find and Project Plan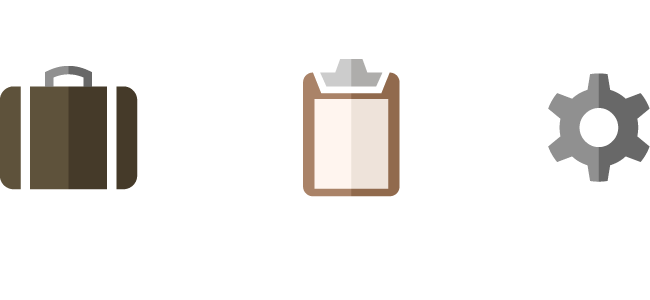 We visited every site and learned every part of their system. From there we discussed our findings with the customer and over a period of 8 weeks delivered a highly detailed project plan on how we would bring all the sites together.
Step Two: Installation and Trails

We purchased the equipment and set everything up in a test environment off site. Once we were happy we shipped to site and spent a week installing the new hardware and visiting each satellite office ensuring things like routers and cabling was all up to scratch. We connected each site back to head office on business grade products such as EOFTTC and EFM and built in redundancy into Head Office with a expandable 20MB up and down on a 100MB bearer with a 5 hour SLA. Once all this was in we then ran the old and the new together and slowly migrated certain services over to the new platform in accordance with the customer wishes and the project plan we had in place. Once the new platform was fully tested and the customer was happy, the old equipment was switched off and recycled.
Step Three: On-going Monitoring and Support

Now each office has a relationship with our technical team, we visit every site at least once a quarter and Head Office religiously once a month. Every site has only one number to call and they know that they have a standardised approach across all the branches and Head Office and all on a 30-day rolling contract. If they are not happy they can leave. But of course, why would they need to do that when we have renewed, installed and maintain their entire infrastructure and DR plan.