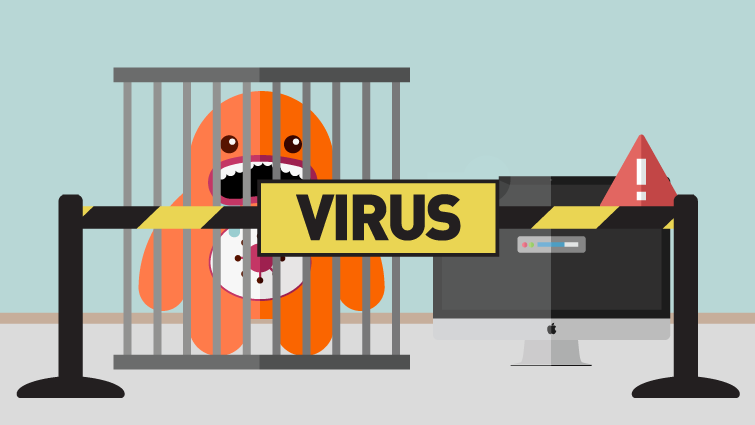 Keep your Business running and your network safe…
Introducing Foresee's Managed Anti-Virus and Web Protection Solution…
Virus removal is expensive
Can cause data loss and corruption
Business downtime
Viruses, Malware and Spyware causes your equipment to run slow
Ensure your staff are browsing the internet safely
Increase productivity by restricting access to non business related content such as social media and shopping sites during working hours.
At Foresee we can provide comprehensive monthly reports on user activity and virus threats.
Our levels of protection are available:
Fully Managed Anti-Virus Solution – Only £2.50 per user per month
Web Content Management – Only £2.50 per user per month
Both products available for £4 per user per month
As always with no long-term contract on our standard 30 day rolling terms.