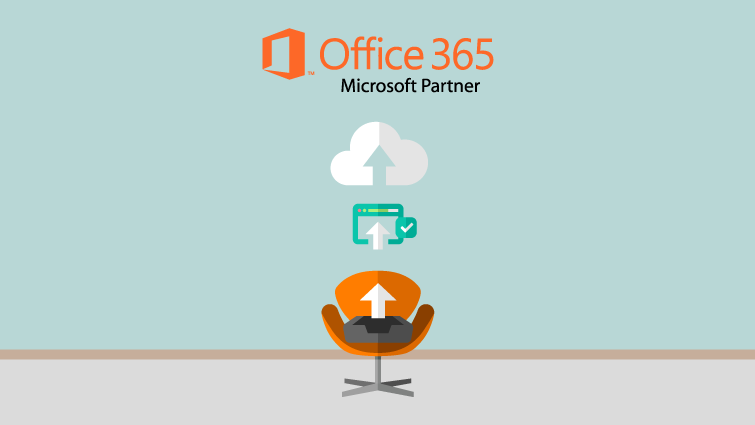 Let Foresee move your business into the Cloud…
More and more businesses are moving all or some of their I.T into the Cloud with Office 365 from Microsoft.
Full Office Suite, Word, Excel, PowerPoint etc.
Business grade email
50GB mailbox with built in virus protection and spam filter
1TB cloud based storage
365/24/7 access to your data and email from anywhere
Fully secure, UK based, Microsoft data centres with guaranteed 99.99% uptime
Foresee can fully plan and manage your migration.
No Hassle, No Downtime.
Prices start from just £9.95 per month
As always with no long-term contract on our standard 30 day rolling terms.