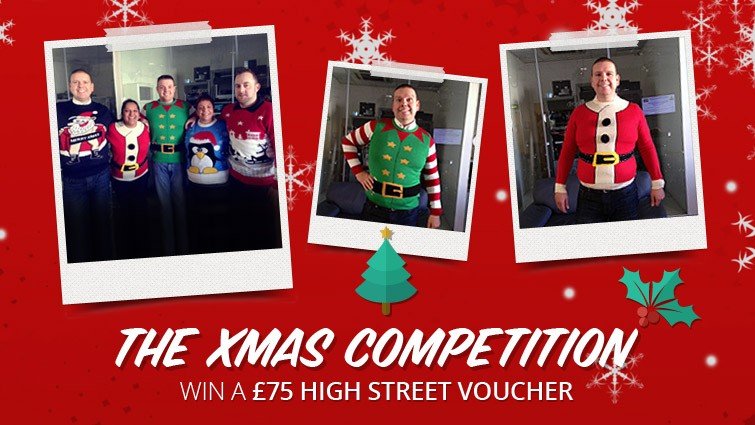 Tis' the season and all that, so we at Foresee are running our Best Christmas Jumper Competition.
We are looking for the best Xmas jumpers and accessories to win a £75 High Street Voucher.
All entries will need to subscribe to our mailing list following the link below and tweet us a picture before December 23rd to stand a chance.
So get together with your office colleagues or a simple selfie is enough.
We want jumpers, tinsel and baubles!!!
Merry Christmas from all at Foresee