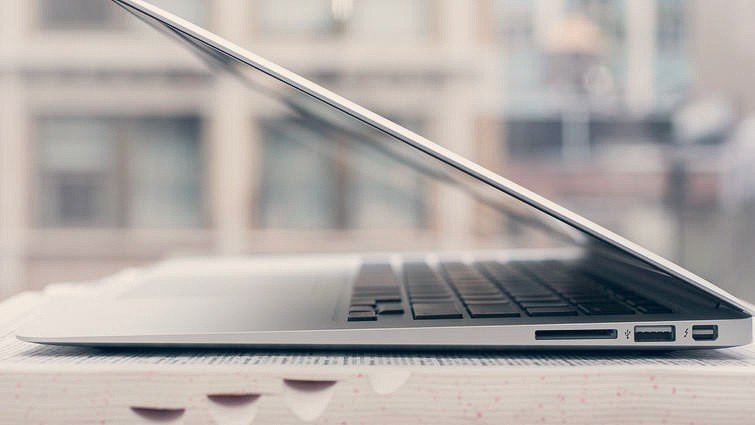 Image Source: www.cnet.com
Incredibly thin and light, the MacBook Air is a portable, yet speedy, computer. Weighing only 1.35Kg and is easy to carry around all day. It is also leagues ahead of more expensive rivals from Lenovo and Toshiba.
To make it even better it has had £100 price cut.
According to consumer magazine Which? this Apple MacBook Air is as good as it gets. Their verdict "The best laptop we've tested to date. It's expensive, but the stellar battery life and the price cut help to seal the deal."
When Which? tested the battery is lasted a staggering 10hours and 18 minutes on video playback and over 11 hours on simply web browsing on a single charge.
With the Apple MacBook Air 13inch at £849 but if you are willing to sacrifice two inches off the screen size the 11 inch MacBook Air comes in at £749 which is saving another £100. The laptop includes Apple's latest software and a free update for the new Mac OS X, Yosemite, due for release in October.
If you fancy the move to Mac from Windows we have Mac's available to demo at Foresee and all the latest model's are available to purchase or lease at Foresee.