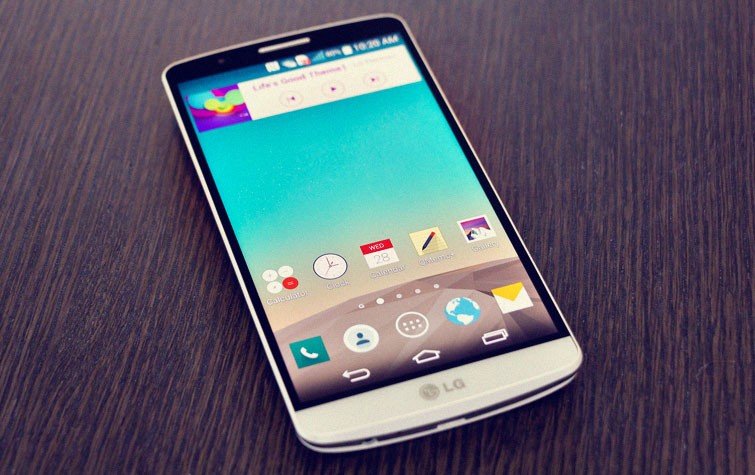 If a good camera is important to you on your mobile phone then you will be pleased to see the latest test results from The Sunday Times team.
They tested all the latest smartphones and the results are a little surprising with no room for either Apple or Samsung.
The best for all round ability went to the LG G3. This is LG's new flagship handset and has a 13Mp camera. It has a large 5.5inch display but is still bery light at 149g.
The review said that the camera did well in all sorts of conditions and had some great additional features such as "magic focus" which refocuses the image after you have taken the shot.
Others that did well in the test were:
All of the above are available to purchase from Aspect and can be supplied FREE as part of various mobile contracts. For more information get in touch.
For the full reviews please click here.