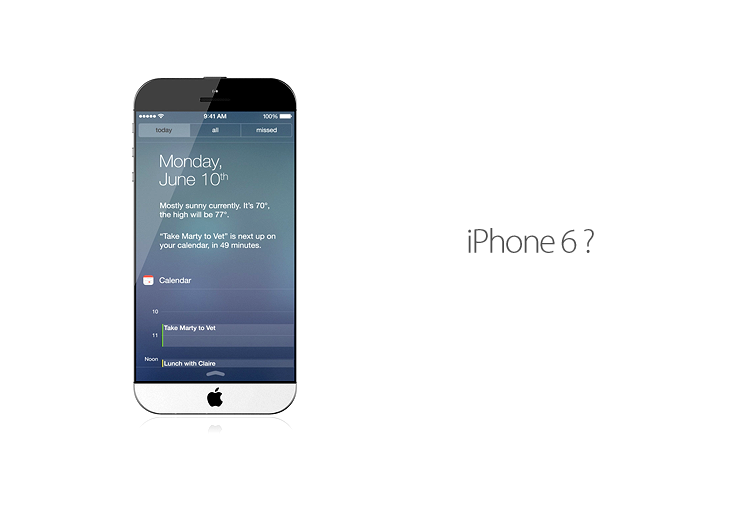 Its that time of year again and just as we end the summer holiday season the rumours are rife around the launch of the new iPhone model from Apple.
Early buzz is the handset will be much bigger than its predecessors with a larger viewable screen and tougher more resilient screen.
This will enable them to work with the battery and try and prolong battery life.
As soon as the new handset is launched it will be available here at Aspect as we are an Apple accredited reseller.
Watch this space for any updates as they come in.