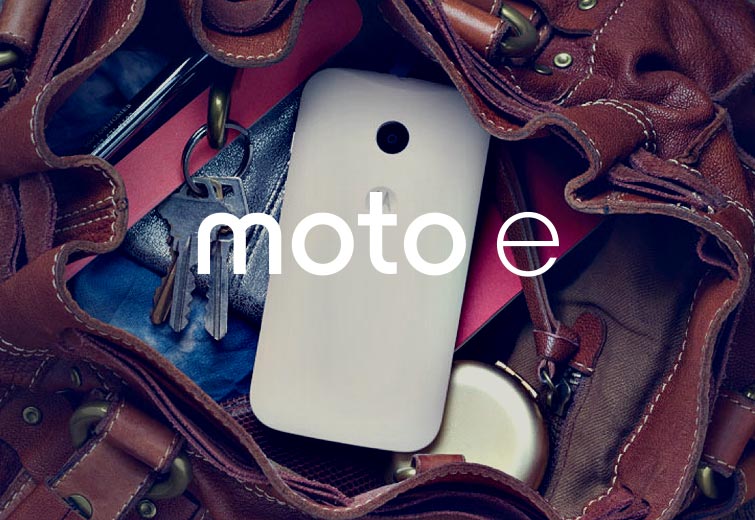 According to Which? the independent consumer testing site, Motorola have come up with the best sub £100 smart phone in the Moto E. Coming in around £99 its packed with features and although doesn't match up to the likes of the iPhone 5s or the Galaxy S5 it doesn't carry a £500 asking price either.
A screen size of 4.3 inch with a decent quality processor, Which? says it fits in the palm of your hand and can do all the things you need it to do well such as browse the internet and get the latest apps. It runs on the latest version of Android (KitKat) and will support the next version to.
Available on Aspect mobile contracts from £15 for free or £99 + VAT to buy.