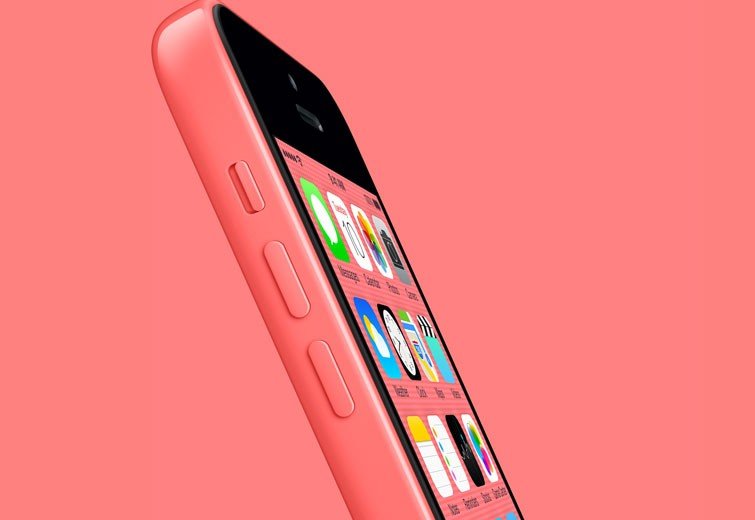 Yet again it seems Apple can do no wrong when it comes to the independent consumer site Which? They have walked away with a Best Buy recommendation on every single product they have tested.
Although they recognize that the brand is pricey compared to its competitors there is no arguing when it comes to quality. It had the highest  scoring model of the year in its laptop reviews and had joint top score in reviews for its smart phone and tablet reviews.
Apple's customers also rate them highly. It has the top scores for reliability for its laptops and tablets and joint top score (with Google) for its smartphones.
Many IT support companies shy away from helping customers with Apple infrastructure but Aspect are pleased to have a number of clients that use solely Apple products. If you need some help or support give us a call or if you are thinking of investing in an Apple product we may be able to point you in the right direction.
Souce Which? Magazine July 2014
Apple win Best Overall Brand for Mobile Phones
Best Computing Brand