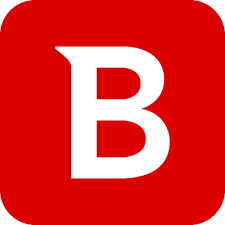 Built in to Foresee's MSP management platform, Bitdefender protects our estate of devices with 24/7 monitoring and instant trigger notifications to our helpdesk system, forming an integral part of our multi-layered security approach.
"With a worldwide network of 500 million machines, Bitdefender has the largest security delivery infrastructure on the globe. Performing 11 billion security queries per day, Bitdefender detects, anticipates and takes action to neutralize even the newest dangers anywhere in the world in as little as 3 seconds.
Innovation has earned us the trust of corporations from over 150 countries and has won us a wealth of awards.
Powered by its depth of security expertise and rapid pace of research and development, Bitdefender's long-standing mission is to deliver transformative security technologies to the world's users and organizations. We are innovators, creating breakthrough technology that radically improves our customer's experience with security.
From IoT to Data Centers, from endpoints to hybrid infrastructures – Bitdefender plays a transformational role in how security is best consumed, deployed, and managed. We strive to deliver products and services that radically alter the customer's experience with security, in terms of efficacy, performance, ease of use and interoperability. "